Shonda R. Brooks
Founder & President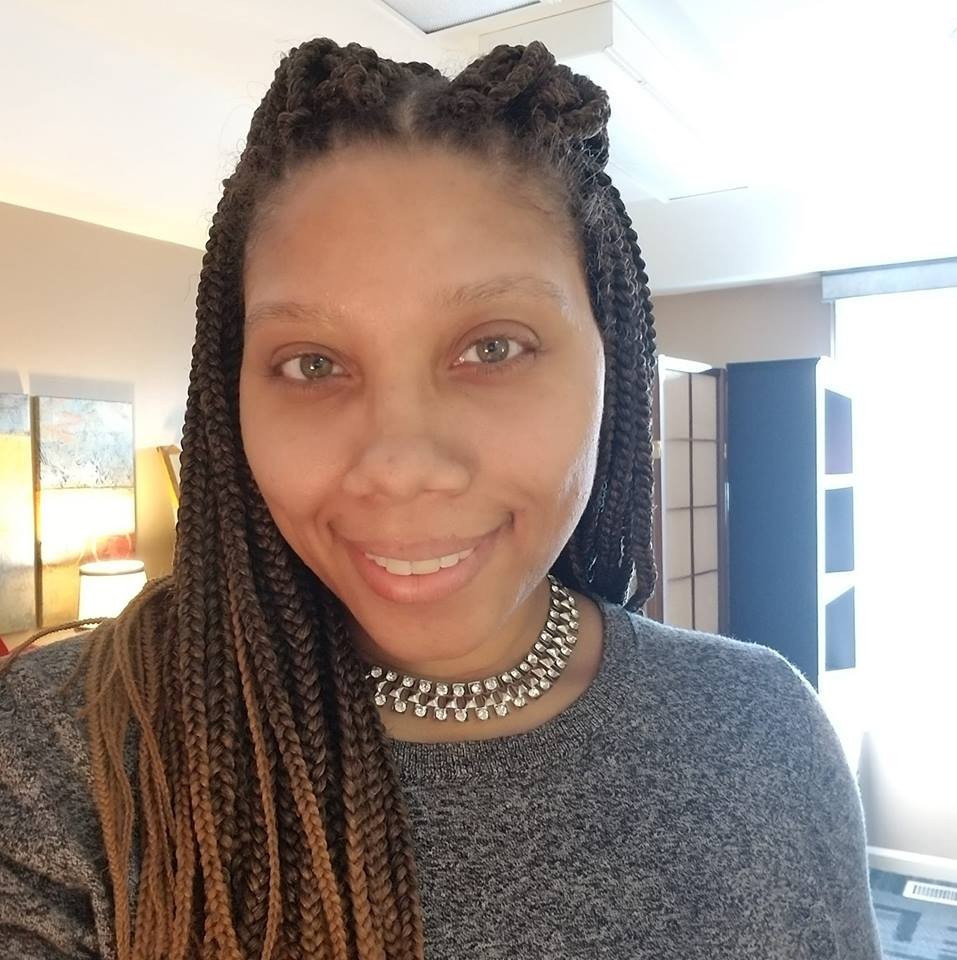 Shonda Renee Brooks is the founder of The Need2Read Program, Inc, an organization which offers a weekly literacy program to youth in the homeless community. Formerly an early childhood educator, Shonda has incorporated both life-long and professional skills and experiences into educating youth and working with families. As an author and educator, literacy through reading and writing are at the core of her desire to grow young minds and foster the development of young adults.

Shonda resides in Edgewater Park, New Jersey with her husband and three children. She has a diverse set of skills spanning the areas of leadership, administration, education, counseling, and research. She holds an Associate of Applied Science in Business, a Bachelor of Arts in Psychology, a Master of Arts in Human Services Counseling with a focus in Christian Ministries, and is currently on the licensure track in the field of counseling with the impending completion of her second master's degree in Professional Counseling.

She has previously offered two years of volunteer service as Chapter President of the Somerset-Union Counties chapter of Mocha Moms, Inc., a national support group for at-home and working mothers of color. She also previously served for one year as a coordinator for the homeless housing program hosted by First United Method Church in Scotch Plains, NJ through a partnership with Family Promise-Union County. She currently serves on the Community Board of Family Promise Union County of Elizabeth, NJ. In addition, she is active in her church, Kingdom Life Cathedral of Plainfield, NJ, where her husband is the pastor and she serves as both worship leader and youth leader.
During her free time, she enjoys reading, singing, traveling, watching her favorite television shows, and researching her family history. Shonda is a genealogist that not only researches and documents her own family history, but also helps adoptees research their history and at times, successfully makes contact with birth families.

She is excited about her work with The Need2Read Program, Inc. and looks to be an integral part in the organization's growth, advocating for homeless families, and the development of sustainable programs and services that benefit both the homeless community and general population.