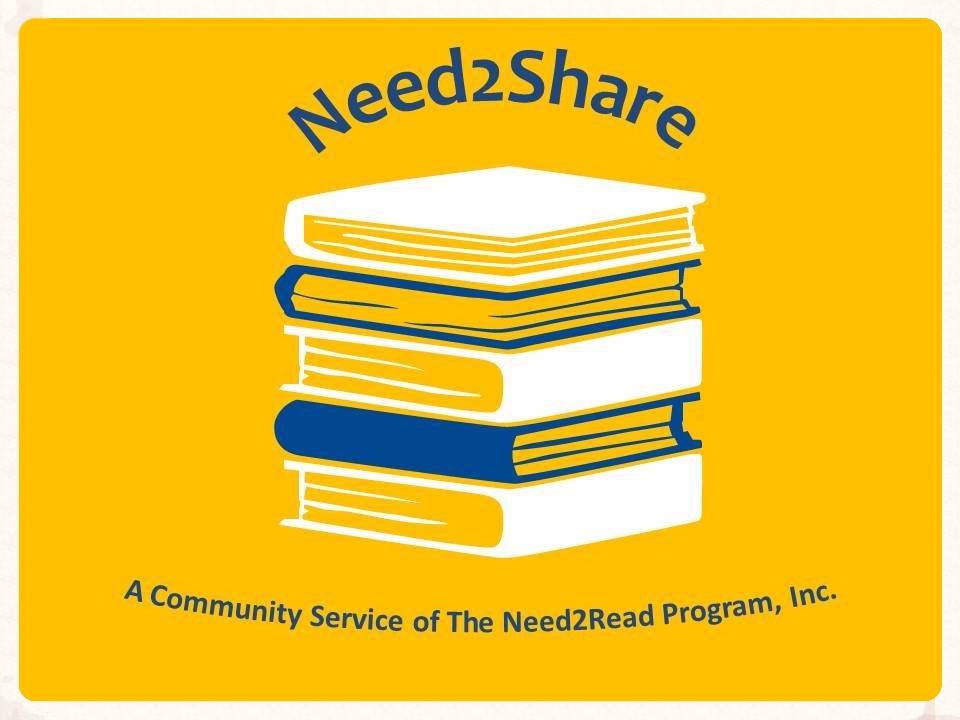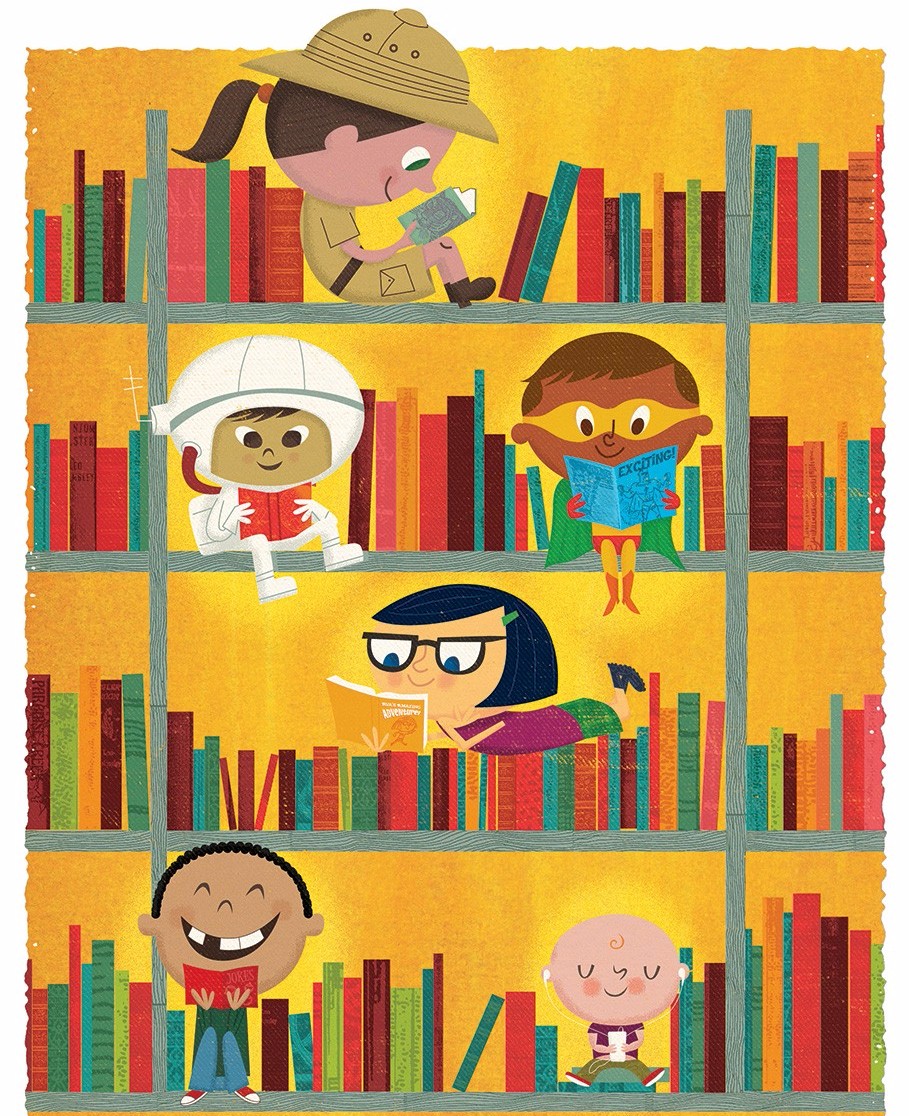 ON OUR LIST!
Union County NJ Schools & Businesses
School One Elementary

Coles Elementary

Brunner Elementary

McGinn Elementary

Evergreen Elementary

Terrill Middle

Park Middle

Scotch Plains-Fanwood High

Union Catholic High

Union County Magnet High

Union County Tech

Queen City Academy Charter School

Rutgers School of Health Related Professions

Academy of Performing Arts

Tiny Toes Pre-School and Daycare

Salt Brook Elementary School- New Providence

New Providence Middle School

The Children of Family Promise-Union County
St. Bartholomew the Apostle School

Hillcrest Academy- North

Westminster Preschool

Christopher Academy

Scotch Plains Christian Day School

Wonder Years Academy

YMCA Preschools

The Goddard School

Flex School

Scotch Plains Montessori

Let's Play in Italian

Academy of Allied Health Sciences

Bridge of Books Foundation


Overlook Family Medicine

Overlook Hospital Pediatric Ambulatory Center

Scotch Plains Public Library

6- Good Counsel Homes throughout NJ and NY

Lincoln School-Cranford

Come, Play and Learn Early Learning Center
Highlighted schools & Organizations are Those That have been SERVED by need2SHARE!
The Need2Read program is proud to announce its newest community venture, Need2Share! We often find ourselves with a surplus of donated books, and as a result we developed Need2Share to provide books and other necessary educational resources to local elementary, middle, and high schools, as well as local preschools and businesses.

ARE YOU A TEACHER AND NEED BOOKS FOR YOUR CLASSROOM or a BUSINESS IN NEED OF BOOKS FOR YOUR WAITING AREA? PLEASE CONTACT US BY FILLING OUT THE FORM BELOW.