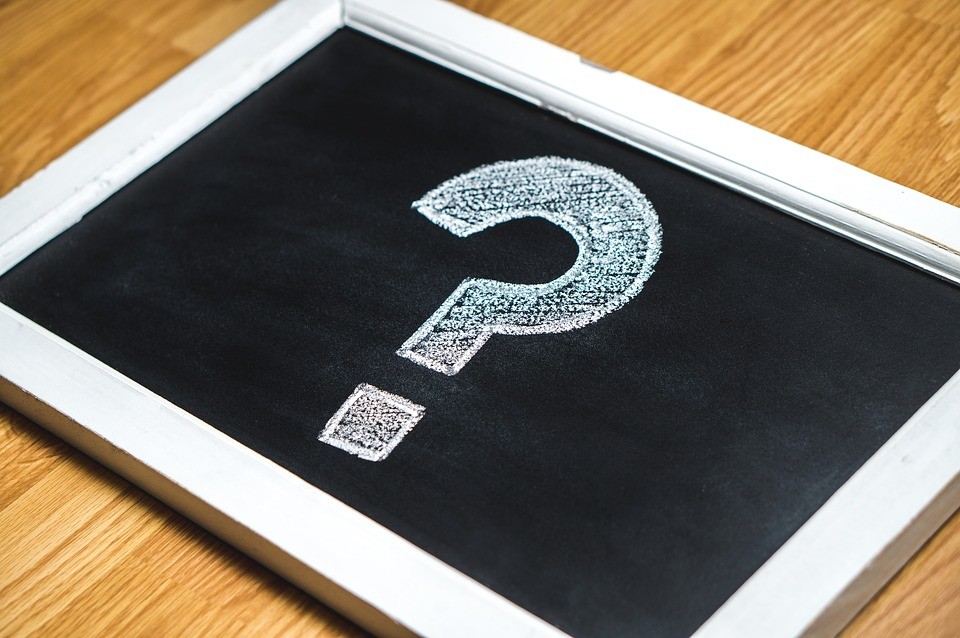 Frequently Asked Questions
Volunteering is not only beneficial to those receiving a service through volunteerism, but it is also mentally, physically, and emotionally beneficial to the volunteer. Volunteering gets you up on your feet, introduces you to new experiences, cultures, and issues within the community, and offers you a rewarding sense of peace and happiness in using your abilities and time for worthy causes that can affect the masses.
WHat's it like to volunteer for project7?
WHat other volunteer opportunities are available
WHat's it like to volunteer at a community fair?
Will there be an orientation?
how do I know where to go? is there an online sign-up?
WHat's it like to work with homeless youth?
With Need2Read there is always an opportunity to volunteer and make a difference. You can:
Volunteer at our weekly literacy session with homeless youth

Run a table at a local community fair where you'll share info on Need2Read and give away free books

Help sort books at our storage facility

Help assemble and deliver an Exit Library
We hold orientations twice a year, one in September and one in February. We strongly encourage all that are available to attend our orientations where you will learn about our organization, opportunities within our organization, ways to partner with us, and firsthand knowledge of how a typical literacy session goes on Wednesday nights. Youth are also encouraged to get involved and are welcome to attend orientation too!
Currently we us 'Sign-Up Genius' to distribute information concerning where we will meet to offer our weekly literacy session. This information includes the location, the date, the time, and the number of volunteers needed each night. This information will not be found on our site in order to protect the privacy of our youth and their families. Once you fill out a volunteer form and our staff reviews your information a follow up will be sent electronically and will include a link to our sign-up information.
Are there any other ways youth Can get involved?
Working with homeless youth is just like working with your children at home, students in a school setting, or perhaps those in your local youth group. They are, as we are. However, when you volunteer you offer them something they are limited in receiving on a weekly basis, and that is consistency in seeing familiar faces of individuals they have previously interacted with. The youth we serve are fortunate to stay overnight in a local congregation for the week before moving to the next congregation that will house them overnight during the next week. Need2Read sees them almost every Wednesday night and becomes a gift of consistency with familiar volunteers who know their names, remember their interests, and show up solely to engage them in exciting new ways through our program.
We tend to participate in the most community fairs in the late Summer and throughout the Fall. At these fairs we set up an informational table where we offer brochures, business cards, Need2Read paraphernalia, and free books to all who wish to receive. We may also use this time to share about an upcoming event, offer reduce ticket sales to a forthcoming fundraiser, or create opportunities for partnership with local businesses and organizations. Each fair is anywhere from 2-4 hours long and normally requires 3-6 volunteers to work the table, engage the community, or walk through the crowds offering our information and directions back to our table.
Project7 offers a service-learning experience to 7th graders required to complete such a project before the end of the school year. There are ready-made lesson plans for each class which includes a brief lecture, talking points for a Q & A, and activities for the group. You will also have the opportunity of meeting the students at one of our Wednesday night literacy sessions where the students will teach the literacy session for the night. At the end of our program you will work with students to create a community literacy day event which will incorporate literacy games constructed by the students.
There are several other ways to volunteer with our organization. We are currently in need of multiple volunteer support staff members to help us run our organization smoothly. Please click HERE for more information on available volunteer positions.
Yes! Youth ages 10 and up are encouraged to volunteer with a parent or guardian on Wednesday nights during our weekly literacy sessions. Here they will work directly with our homeless youth.
Youth can also participate by organizing a book drive to benefit the Need2Read program. Students organize teams of friends and family and solicit gently used books and supplies from their communities. Participants are spotlighted on our social media pages, and prizes and certificates are given out. To learn more click HERE.