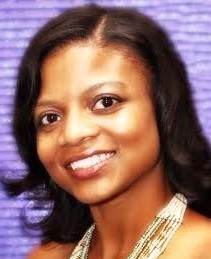 Camil Davis is a purpose-driven young professional who brings forth growth and platforms of inspiration through startup businesses and community partnerships. After graduating from William & Mary College with a bachelors in developmental psychology, Camil sought after her passion for reading by uniting a group of like-minded woman for weekly book readings. As she led the group through inspirational books, she pursued a higher vision to launch a book club that enlightens, inspires, and grows others. Within less than two years, Bounds and Crowns Book Club was successfully established as an innovative startup that brought forth great testimonies of holistic growth on a personal and professional level.
Camil continued to embrace her role as a personal growth coach by successfully sustaining an active role in the community. For several years, her heart for philanthropy springs forth as she actively serves on non-profits such as the Romans Gift Project, The Need to Read Program, Inc. as trustee, Virginia Organizing, and missionary organizations.
Camil has also served in leadership roles to advocate for children's health education and economic sustainability. Currently, she eagerly pursues to live on purpose with an optimal release of her gifts and skills to help others prosper in life. In the success of being an entrepreneur and property management professional, Camil is looking forward to the next chapter by fulfilling her lifelong dream of becoming a mother, with her first child due Spring 2017.